Services
Executive marketing services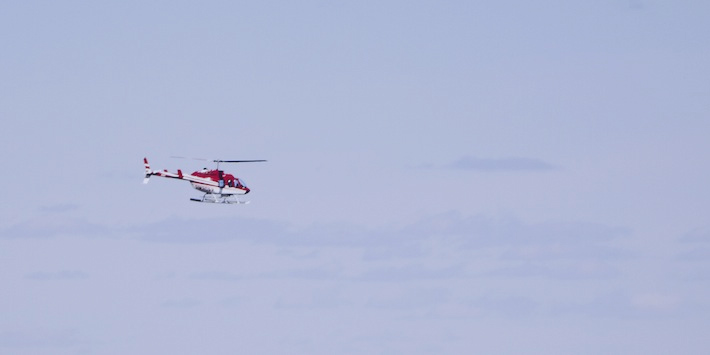 Marketing audits and implementation
Your company wishes to improve marketing performance and needs a review and possible overhaul of its marketing practice. Based on client input and using the Switchmodel®, I assesses current practice, and recommends priorities and action plan for improvement. I may also carry out implementation of the plan or parts of it.
Strategic marketing & project management
Your company has defined a new brand or marketing-driven initiative; however the head of marketing lacks the time to drive it. I act as marketing's lead to plan and implement the initiative with internal/external parties. Initiatives may typically include development of market/consumer segmentation, new marketing model, customer experience improvement, agency review and relationships, digital strategy, marketing process, etc.
Interim marketing leadership and recruitment
Your company needs a marketing manager for a period of time. I step in as interim to keep things moving while helping define the job profile as well as search, screen, recruit and onboard the new manager. I also help recruit marketing specialists, project managers, and senior managers.
Don't hesitate to get in touch if you would like to hear more or discuss a specific issue or project.
Or maybe start by checking out Tips to improve your company's marketing practice.
---
Clients
Clients are companies that wish to improve brand/marketing performance and want sustained effect, preferably fast. Either because they are going through strategic or organizational changes, have grown without developing their marketing way of working accordingly, or experience increased complexity and pressure on the marketing budget. Or simply because they are coping with everyday business that steals time from core marketing improvement initiatives.
For example:
Time-starved senior marketing leaders who know what needs to be done but don't have the time/ people and need an experienced executive to help.
Senior marketing leaders who are less sure what to do and need a skilled, unbiased view to figure out where to focus and the support to get things done.
Executive officers who need a senior brand/ marketing leader for a shorter period of time and support to find the new permanent one.
Find cases and views from my own experience as corporate marketing executive and consultant in Cases and Articles.
---
A close partner
Switchmode aims to be the chief marketing partner for companies who want to improve marketing's contribution to the business in a way that has long-lasting effect.
With years of multinational corporate experience, Switchmode is able to not only quickly grasp the issues but also provide best practice views from an unbiased perspective and help fast-track improvements.
The working relationship is close and based on trust and involvement throughout the project. Switchmode may on occasion bring in specific expertise if such is required. This may include product management, digital, sales, research/analytics, finance, or IT/business process expertise.