Opinion
What Sgt. Pepper And A Great Marketing Book Can Teach Us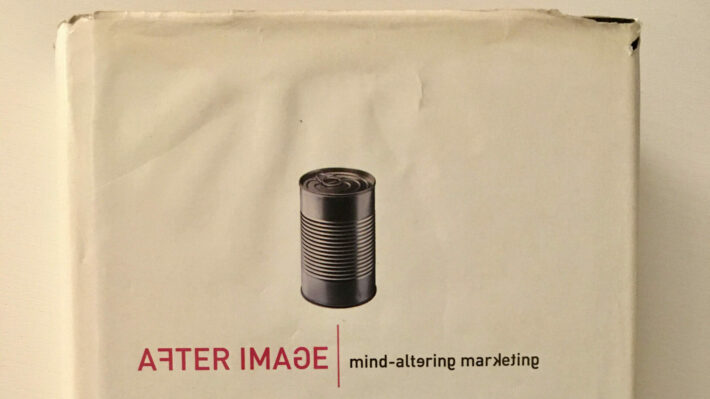 It was 20 years ago today Sgt. Pepper taught the band to play. Well, actually, it's 55 year ago that Sgt. Pepper was released in 1967, and we learned about the band who wanted nothing but to delight its audience, and really didn't want to stop the show,
It's 20 years ago, however, that one of my favorite marketing books of all time was published: John Grant's "After Image". It hit me like a ton of bricks in 2002 when I was busy at Levi Strauss & Co. building the Levi's® brand in Europe.
In his book, John Grant proposes a new system for marketing. Instead of employing marketing to build image, he argues, business should use it to build shared meaning and learning.
The most succesful categories, he said, are those which have succeeded in building new knowledge cultures and who approach marketing as a #service to its audience.
This proposition was, and continues to be, extremely valuable for me. It helped me clearly see that marketing has to bring some sort of value to its audience, not just to the company, to have any meaning whatsoever.
Grant's approach has since permeated many brands' and categories' marketing MO. But many, myself included, still often approach marketing in the old, linear way.
The thing is, marketing is still largely something that companies do for themselves, not for consumers. We do it to solve a company problem, not a consumer problem.
Marketing is therefore, for the most part, completely irrelevant for consumers, and as a result they don't care much about a company's marketing and why should they.
So we need to flip it and understand how our marketing can add value to the people we are targeting. Value can be many things and depends on who the audience is and what really matters to them. Influence is a matter of walking in their shoes. For sure, making the ads funnier or the store windows nicer-looking can be great but not necessarily what consumers are gonna rejoice about.
Rather, it's about giving far more than is expected. Providing genuine worth e.g. content, insight, knowledge, entertainment, and services that are convenient and extends the value – and use – of the product and brand far beyond what consumers pay for it.
When "After mage" was published, it hit an emerging trend of consumer-centricity. Brands were beginning to realize that they would only receive what they were willing to give.
20 years later the trend has become a truth. Only, today brands have to give so much more to get anything back.
Maybe we can still learn from "After Image". And from Sgt. Pepper's Lonely Heart's Club Band who truly had the audience front and center.