Story
From cardboard and crayons to content and convenience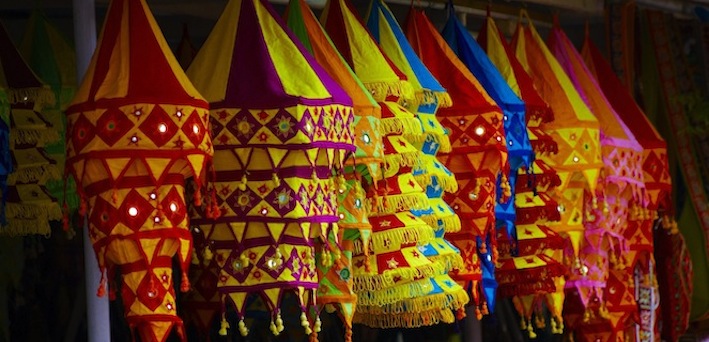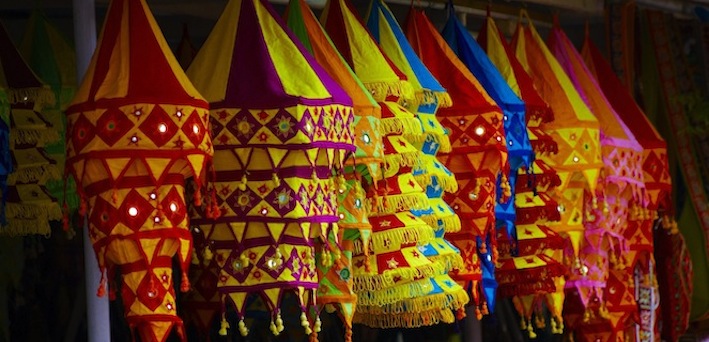 "I know of a pharmaceutical company that only calls in a marketer when it wants to decide on the color for a new pill." (Philip Kotler).
We have all been there, us marketing folks. We've experienced the perception of 'Marketing, isn't that the department for cardboard and crayons?'. Marketing as a campaign and event department, a tactical service function for sales or product management. This is an archaic view of marketing and an un-productive, even dangerous one – because with this view many gaps are not discovered, opportunities are not explored, and value is not captured.
So of course Kotler is right when he says that  marketing must act as strategic growth driver. And of course marketing must be able to set up meaningful metrics and demonstrate ROI against these metrics – it goes without saying.
What I think is not discussed enough here – but is of increasing importance – is the new meaning and hence emerging role of marketing. Kotler does indeed advocate that marketing should probably prioritise developing useful and distinctive products over developing ad campaigns for (often) useless and non-distinct products. Kotler also argues that the role of marketing is to bring the voice of the consumer into the company's thinking and move from marketing to 'consumering'. This is all good!
But here's the thing: Marketing is something that companies do for themselves, not for consumers and it is therefore for the most part completely irrelevant for consumers. Consumers do not care about a company's marketing and why should they.
Whether marketing departments need more or fewer right, left brained or two-brained people is perhaps not the question, when the key is whether they understand consumers – people – deep down and empathetically, and therefore are able to grasp what really matters to their target audience. Influence is a matter of walking in their shoes.
15-20 years ago, psychology and anthropology played a role in marketing – where has it gone?
So in order for marketing to move from being a tactical service function to a strategic growth lever, it needs to come to terms with the fact that marketing needs to be relevant and add value to the target audience(s). Not simply by making the ads funnier or the stores nicer-looking.
But by giving far more than is expected, providing genuinely valuable content ie insight, knowledge, services that are free and convenient and extends the value – and use – of the product and brand far beyond what you paid.
It's time businesses realise that you really do just get what you give. Only, today you have to give so much more!
Still one of the best marketing books around is John Grant's 'After Image'. And Marshall Goldsmith's interview with Kotler in Business Week is here.