News
Switchmode in the media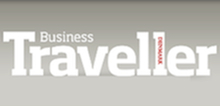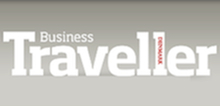 Switchmode Consulting and Helene Venge is featured in Business Traveller Denmark, a special interest publication about business traveling. Read the feature here.
It's part of a series of articles about 'high-powered Danish business women' who regularly spend time on the road as part of the job.
I don't really think of myself as a 'high-powered business woman' because it makes me think of high heels, pearl necklaces, and dress suits – and I don't wear any of this. But the journo has done a good job with the feature which among other things explains what a 'switchmode' is, and  how Switchmode works with marketing performance.